Contact Us
Products in our store are temporarily unavailable. Our office is closed for the holidays.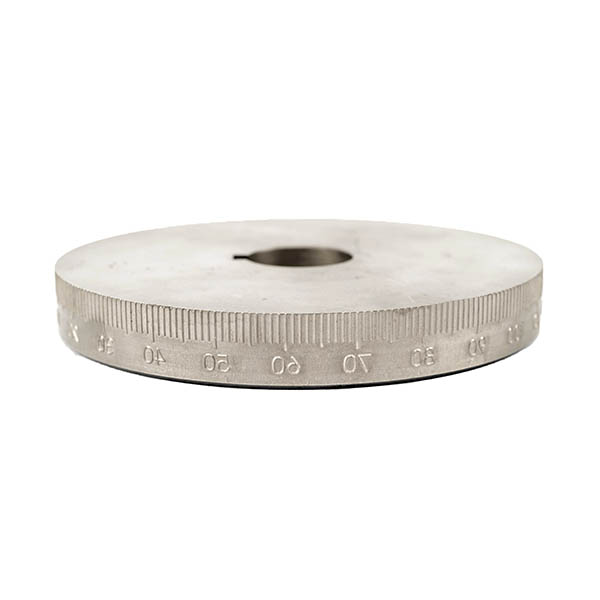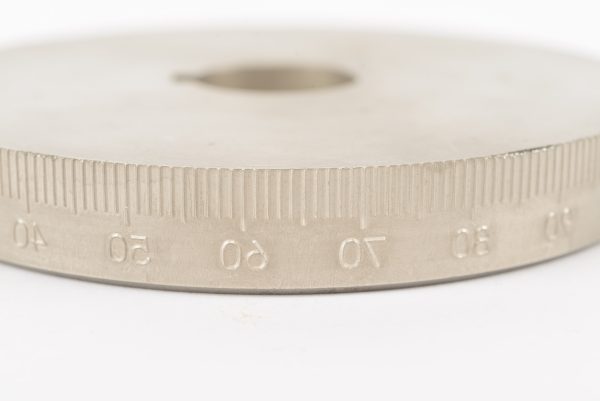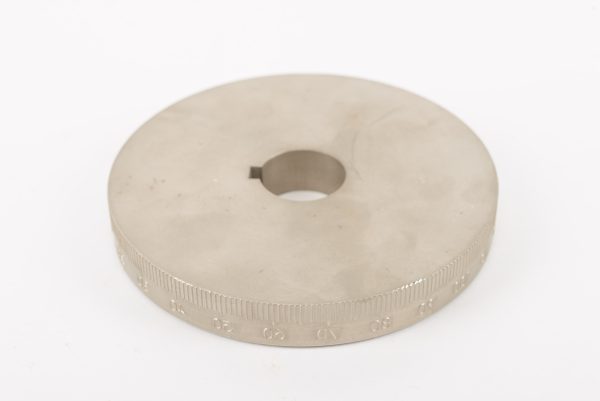 Custom Graduation Dies
Graduation Dies produce a continuous inscription of graduations onto a material, indicating set measurements. High-quality, consistent marks are indented one section at a time, exerting less pressure on the material surface than other forms of marking. The die is designed to fit your existing machinery, such as a tool post roll carrier on your lathe. Like other engraving products supplied by Pryor, the artwork, design and layout of both the die and the inscription are provided by our in house team, so that you don't have to.
Mark measurements onto material
High volume output
Marks materials including wire, wood, cable, metal, plastic, rubber and precious metals