Contact Us
Products in our store are temporarily unavailable. Our office is closed for the holidays.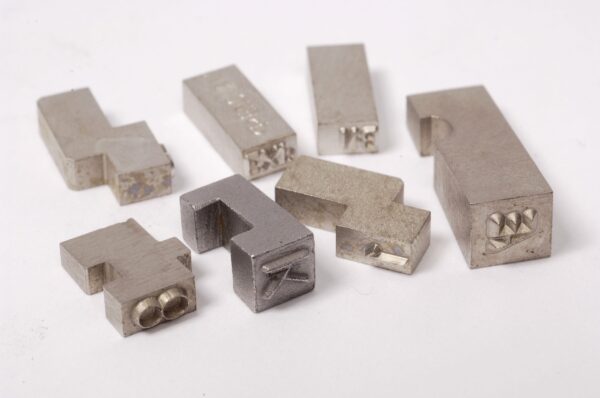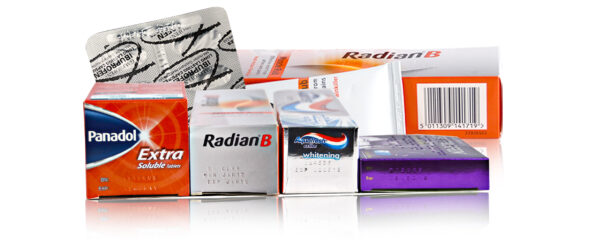 Packaging Embossing Type
Packaging Embossing Type are individual characters, figures or symbols of your own font and design on custom designed pieces of type. These speciality marking tools are designed and manufactured by Pryor so that you aren't limited to buying types from expensive machine manufacturers. Packaging type is ideal for use on cartons, food packaging, cosmetics and pharmaceuticals, and can mark on many materials including metal, wood, leather, plastic and rubber.
Bespoke designed individual inscriptions
Ideal for use on cartons, food packaging, cosmetics and pharmaceuticals
Can mark on many materials including metal, wood, leather, plastic, and rubber
Custom designed blank