Contact Us
Products in our store are temporarily unavailable. Our office is closed for the holidays.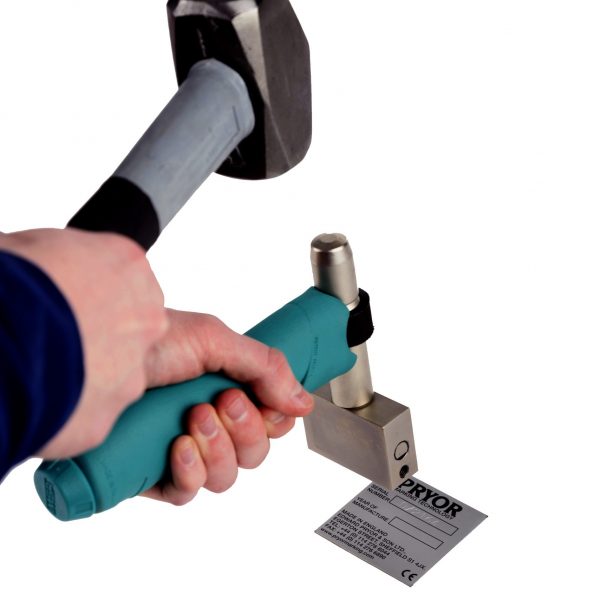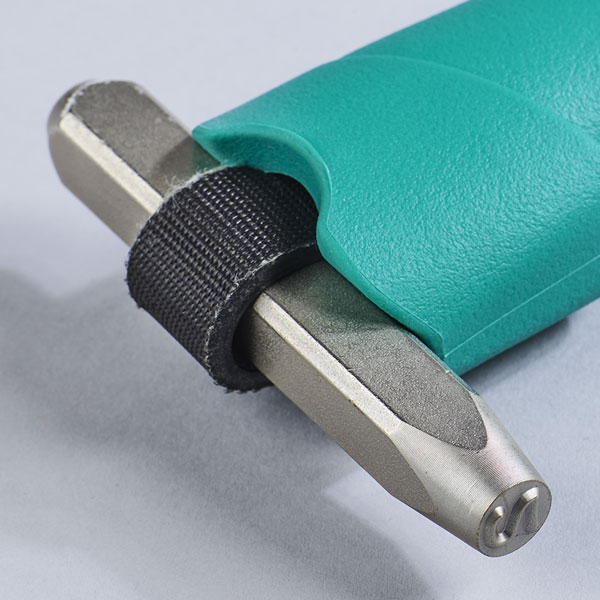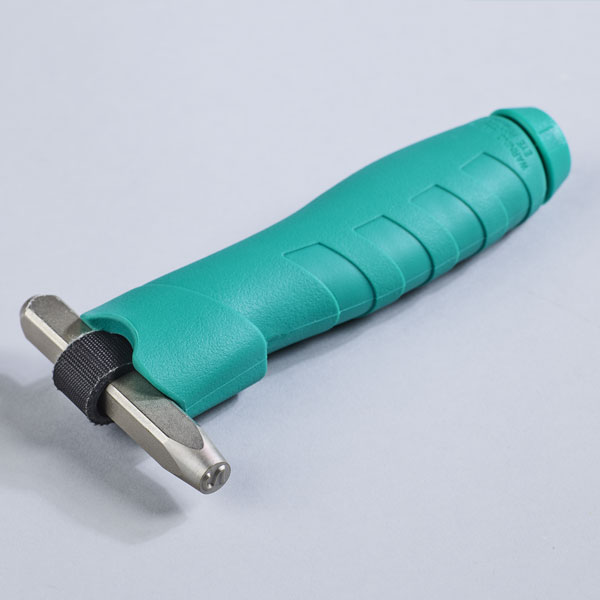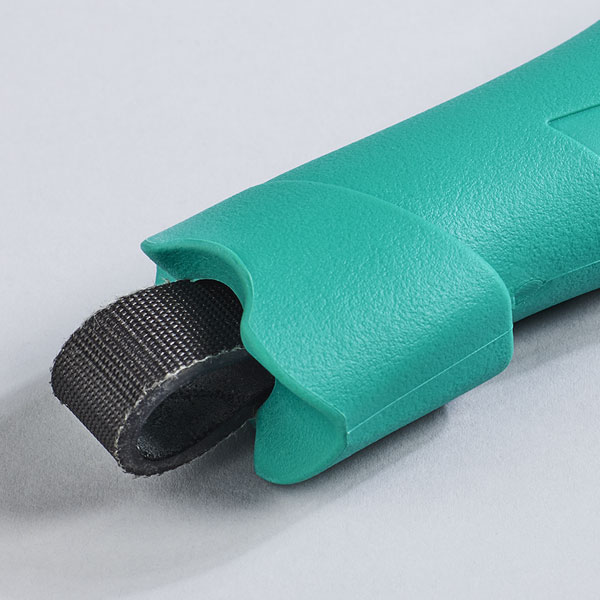 Economy Safety Grip
Pryor's Safety Grips for hand stamps are available in two options, Economy and Heavy Duty. Both offer the same ease of use and additional user safety, and both are compatible with the full range of Steel Hand Stamps. The video below shows both safety grips.
Pryor Safety Grips are designed to enable a hard blow to be struck by hand and hammer whilst reducing the risk of injuring the hands of the users.
Suitable for use with all Pryor Hand Stamps
Compatible with Type Holders from 1mm to 5mm character size
lightweight grip also has a vibration absorbing hand, providing the user with smooth control
Ergonomically designed creating a comfortable and firm hold