Contact Us
Products in our store are temporarily unavailable. Our office is closed for the holidays.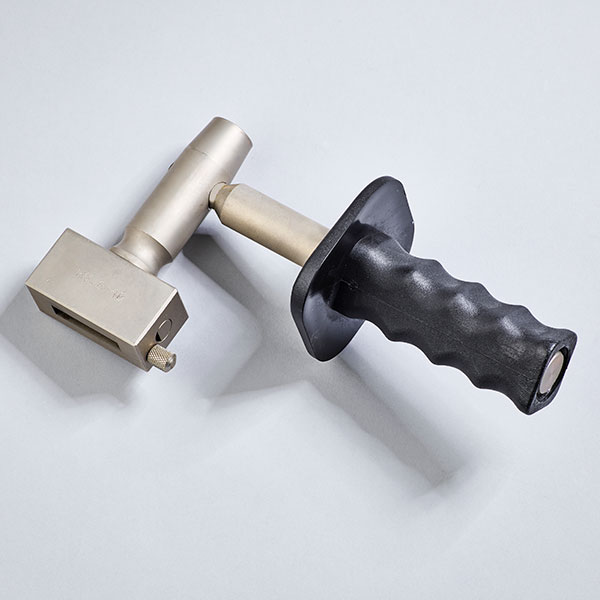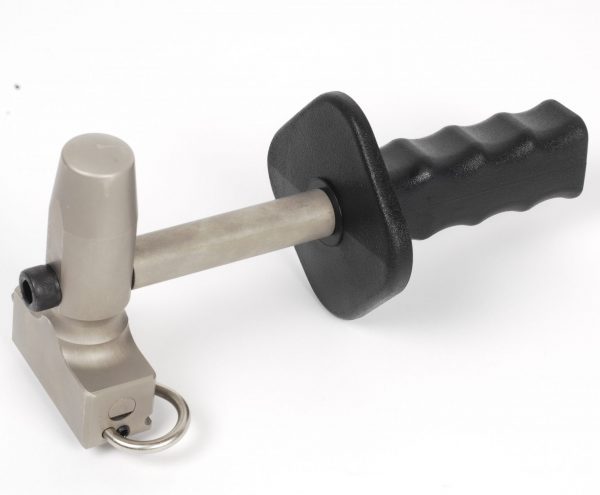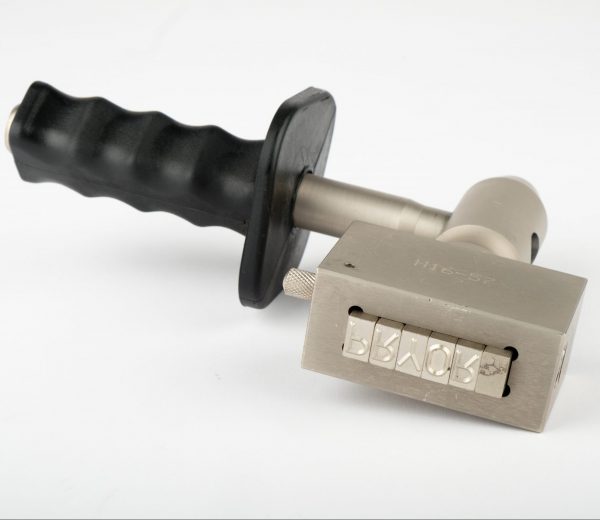 Safety Handle for Type Holders
An extended, 180mm length handle keeps the hammer a safe distance away from the fingers of the user and assists the user to make a more controlled and confident strike for a good quality mark.
Safety handle for use with Interchangeable Type Hand Holders
The Safety Type Holder is available for the large Steel Type sizes 6.0mm and 10mm
Hand and Hammer use
We also offer safety grips for steel punches – please see our safety grip area