Contact Us
Products in our store are temporarily unavailable. Our office is closed for the holidays.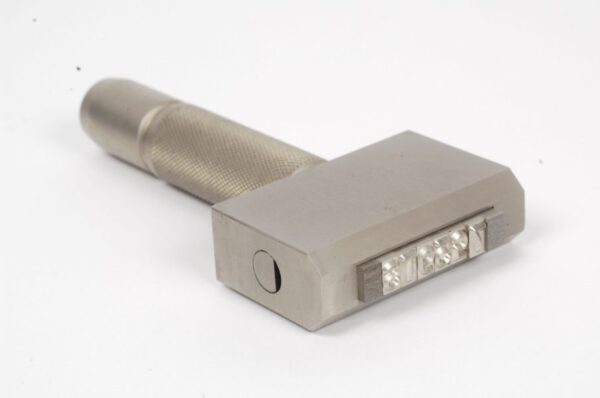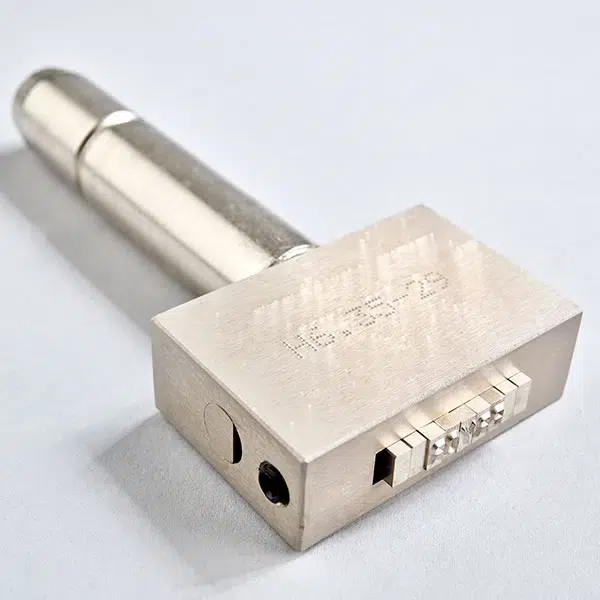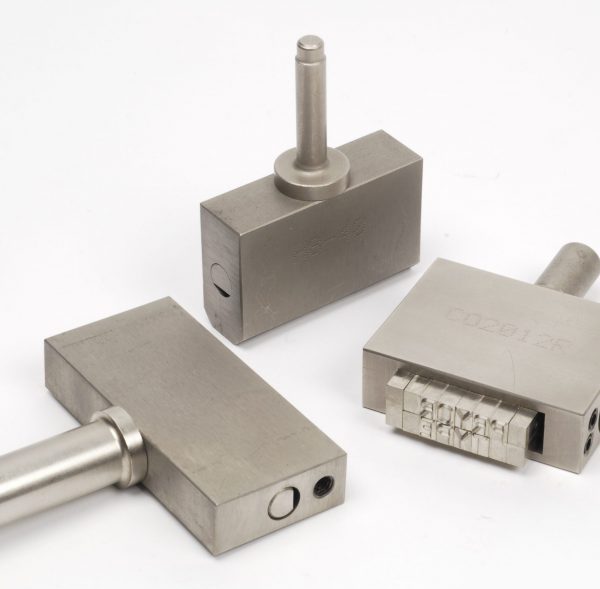 Handheld Type Holders – Standard
Type Holders for use with Pryor's range of Standard Steel Type are available for use by hand and hammer application
Type Holders are designed to provide accurate Type location and positive locking combined with ease of use and durability. The Steel Type is secured in place by means of a grub screw (Allen key supplied).
Please see Machine Press Holders for our range of holders to be used with Press Marking
Please see the table below to select the correct holder size
Pryor Standard Type Holder Compatibility Chart
Safety Info.
Reviews (0)
Pryor Standard Type Holder Compatibility Chart
Character Height / Capacity
Holder Code
1.0mm
1.5mm
2.0mm
2.5mm
3.0mm
4.0mm
5.0mm
6.0mm
10.0mm
H3.2-20
12
12
H6.35-29
14
12
9
H6.35-39
19
16
12
H8.0-39
9
8
H9.6-40
6
H16-57
6
Safety Info.
Safety note: As with all striking tools, we recommend the use of appropriate safety protection.
Safety glasses and gloves should we worn at all times when striking metal for marking purposes